Our partner clinics
Visit one of our network's clinics for an eye exam or glasses adjustment. Our extensive network of experienced optometrists ensure thorough follow-ups when required and comprehensive professional eye exams at all times.

A network that's here to serve you
When you walk through the doors of any of our partner clinics, you can expect professional and personalized service. Our optometrists are dedicated to offering you the best possible solutions for your specific needs including adjustments. Across Canada, our optometrists are dedicated to offering you the best possible vision.
Selecting frames and professional advice
You will find a selection of Avenue Eyewear glasses in each of our partner clinics, ready to try-on. Take advantage of professional advice from a certified Optician to help you in your choice of frame and selection of lenses and treatments to meet your specific needs.

A multitude of services are offered by our vision experts!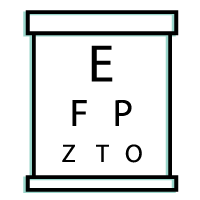 EYE EXAMINATION
ON SITE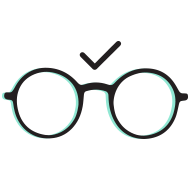 TRY-ON &
OPTICIAN ADVICE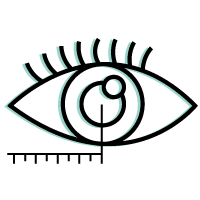 PUPILLARY DISTANCE
MEASUREMENT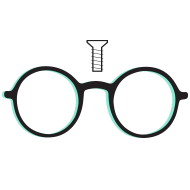 FREE ADJUSTMENT OF YOUR
GLASSES
Customized Professional Fitting
At Avenue Eyewear, your eye health is never left up to chance!  only orders which include a prescription will be considered.
Find an optometrist